Polish Festival in North Vancouver
2023/08/01 (Tuesday)
Polish Festival Vancouver
Sunday, September 3rd
Shipbuilders Square in North Vancouver
1:00 pm to 8:00 pm
The North Shore Polish Association presents the 9th Annual Polish Festival Vancouver Sunday, September 3rd from 1pm to 8pm at Shipbuilders' Square and Pipe Shop in North Vancouver.
Come out and experience the richness of Polish culture, arts, and food including a variety of delicious Polish traditional dishes and desserts, traditional Polish dancing, cooking demonstrations, crafts, children's activities and much more! This year's special guest is Disco Polo star –Król Nocy, don't miss it!
For more info and to register go to belweder.org.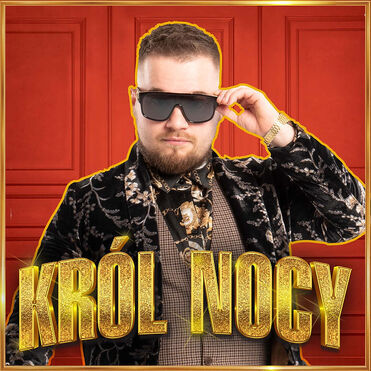 With special guest star, Krol Nocy!