Reel 2 Real Film Fest for Youth
2023/02/23 (Thursday)
REEL 2 REAL FESTIVAL 2023
Celebrate the 25th R2R International Film Festival for Youth from
March 28 to April 6, 2023!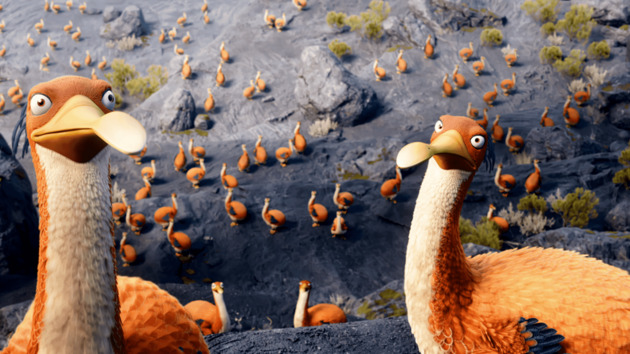 BOOM
Part of the Shorty Short Shorts Mixed Animation Series
With Elementary and High School programs, on-line shorts and public screenings all at affordable prices for children, youth and families, the R2R Festival returns for its 25th year.
Check out Sunday Fun Day 2023 with a Pancake Breakfast on Sunday April 2, 2023 at 9:30AM at the Roundhouse Community Centre in Yaletown!
Drop-in animation workshops (Pixilation, Cut-out, Objects in Motion, Drawn animation) will be offered with instruction throughout the day. Enjoy an all-you-can-eat breakfast of gluten-free pancakes, juice, and gallons of hot coffee for the grown-ups!
Get your festival pass at r2rfestival.org!