Music and Meditation Online Concert
2021/04/20 (Tuesday)
SURREY YUVA SHAKTI AND TRANSFORMATIONAL THEATRE

PRESENT
MUSIC AND MEDITATION ONLINE CONCERT
FILMED AT
SURREY ARTS CENTRE
7 PM
May 1, 2021
Transformational Theatre in collaboration with Surrey Yuva Shakti present Music and Meditation, a unique online event featuring Indian and Western classical music with guided meditation, filmed at Surrey Arts Centre.
Starting with a First Nations welcome ceremony by Kevin Kelly and Michael Kelly Gabriel, audiences will be taken on a journey opening the heart and mind through joyful, spiritual music. The event will open with Surrey Yuva Shakti dancer, Eishitaa Rajeev followed by an introduction to meditation and the Surrey Yuva Shakti Choir.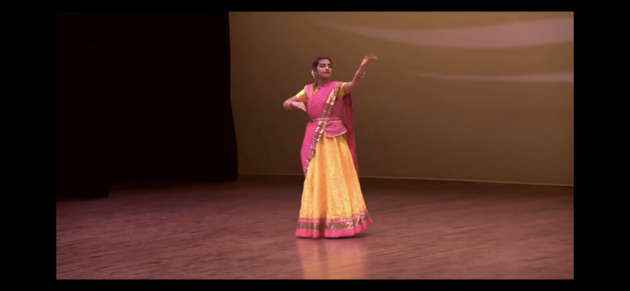 Eishitta Rajeev from Surrey Yuva Shakti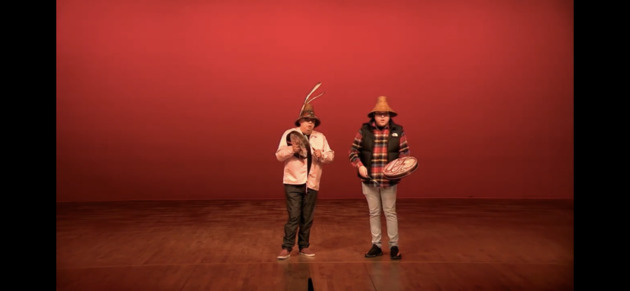 Kevin Kelly and Michael Kelly Gabriel
This opportunity to experience deeper joy through the meditative qualities of Western and Indian classical music will continue with Vancouver Symphony Orchestra Violinist Jeanette Bernal-Singh accompanied by her daughter Nandini Singh on cello, followed by the Sahaja Yoga Upon All Shores Ensemble and finally sitarist Sharanjeet Singh Mand with Sunny Matharu on tabla.
The online concert can be viewed at Transformational Theatre's YouTube Channel.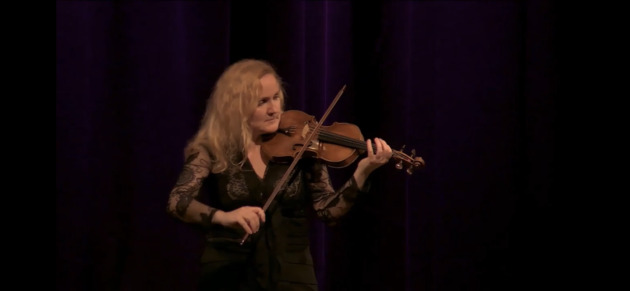 Jeanette Bernal-Singh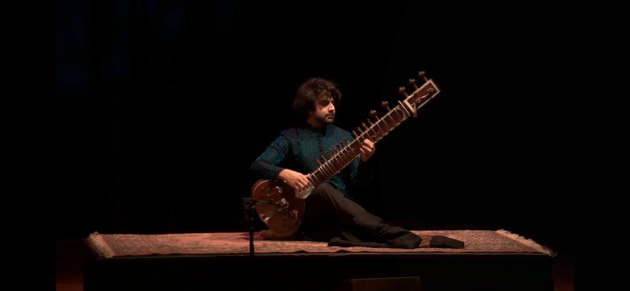 Sharanjeet Singh Mand
Surrey Yuva Shakti (Yuva meaning "young" and Shakti, "power") is a group of youth who practice Sahaja Yoga meditation, a simple meditation technique. Many members have travelled the world giving free music and meditation programs for both the general public and specifically for youth.
Transformational Theatre is an artistic organization that endeavors to offer theatrical and musical presentations that uplift and inspire performers and audiences. Through Transformational Theatre events including Music and Meditation presentations, we provide an experience that not only elevates awareness, but also provides an opportunity to learn the traditions of many cultures through their music and stories.
For more information log onto www.transformationaltheatre.com.