Alexandra Gerson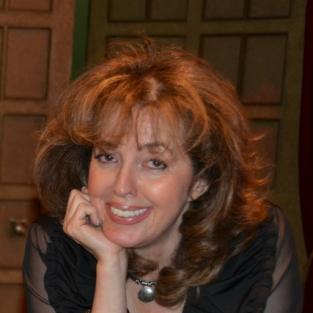 Program Name:

Russian Voice
Country of origin:

Former USSR
Languages Spoken:

English, Hebrew, Russian
Favorite Type of Music:

Jazz
Favorite Artist:

Louis Armstrong
A Bit About My Background:

I have a Masters Degree in Economics and a Masters Degree in Counselling specializing in Immigration and re-settlement.
What I Like About Radio:

Radio helps to build and unite communities and assists immigrants in becoming part of the mainstream society. Radio provides information from around the world relevant to our community with everything from celebrity news, politics, sports and arts.
Web Site:
Email Address: