Bruce Nip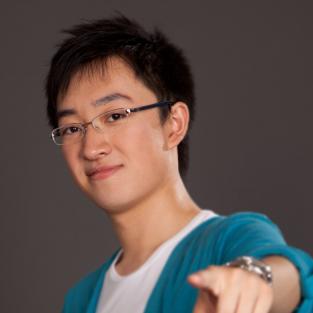 Program Name:

Asian Influence
Country of origin:

Canada
Languages Spoken:

English, French, Cantonese
Favorite Type of Music:

Top 40, K-Pop, C-Pop, J-Pop, Electronic, TV and movie soundtracks
Favorite Artist:

Ahh, there are too many good talents out there!
A Bit About My Background:

Born and raised here in Vancouver, Bruce was surrounded in a digital world of computers, video games and geeky electronics. As a teenager, he had an early start in film production and television broadcasting. However, once he started to explore the world of radio broadcasting, Bruce immediately fell in love with it! You can always find Bruce telling people about local events, new restaurants, and what's trendy (or not)!
What I Like About Radio:

Bruce always had a passion for updating his friends and close ones with the latest news and interesting tidbits. If you have him on social media, you'll be sure that he will keep you in the loop. On one of those 'Rain-couver' afternoons, he suddenly thought, "Why not bring it onto the airwaves so even more people can be part of it? After all, we are all friends of Fairchild Radio!"
Email Address: