Patricia Fraser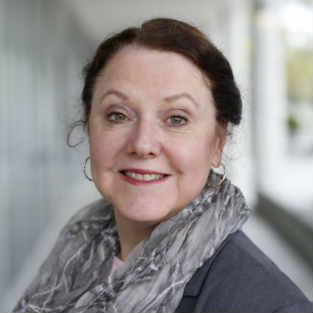 Program Name:

Celt in a Twist
Country of origin:

Canada!
Languages Spoken:

English
Favorite Type of Music:

Traditional and Contemporary Celtic
Favorite Artist:

Too many to choose from
A Bit About My Background:

I worked in radio for many years in many different positions but my favourite job is as program host. I'm glad to be able to work with Calcopyrite Communications to present the best of modern Celtic music from Canada and around the world.
What I Like About Radio:

With radio we are able to share these wonderful artists with so many people.
Email Address: