The 19th Vancouver Latin American Film Festival
2021/08/12 (Thursday)
The 19th VLAFF runs from August 26th to September 5th. Browse the Official Selection on the
VLAFF website
and buy your tickets today.
Most of the films (with just a couple of exceptions) will be presented ONLINE for viewing on demand across Canada anytime during the festival dates.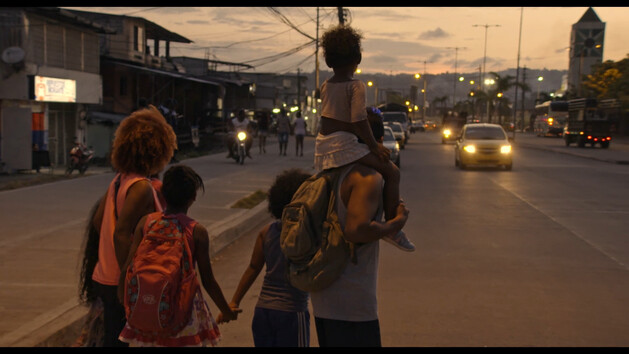 The Whisper of the Marimba portrays three generations of musicians who lay bare their worries and dreams as well as their unshakable trust in the power of art and music to nurture their identity and community.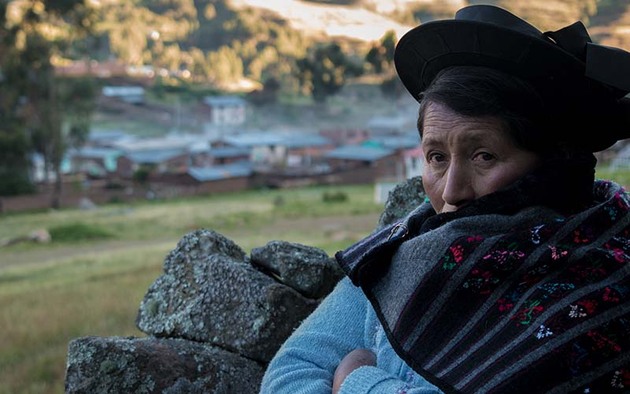 Mujer de Soldado is a deeply moving picture of female solidarity that finally provides space for the dignity of women's experiences that has long been denied. – Human Rights Watch Film Festival