Bard on the Beach 2022 Season
2022/04/20 (Wednesday)
BARD ON THE BEACH
VANIER PARK
JUNE 8 - SEPTEMBER 24, 2022
Get ready to experience the magic of Bard as they return to Vanier Park for their 33rd Season, from June 8 to September 24, featuring three unique plays and a range of special events including Opera & Arias concerts, Bard-B-Q & Fireworks (dinner & play evenings), a Vancouver Symphony Orchestra performance, and more.
Shakespeare's comic masterpiece follows four young lovers and a troupe of stumbling actors through enchanted woods, on a journey of discovery to find out who they are, whom they love, and why it matters. Beginning in a world in disrepair, the story moves to the forest, where the natural and supernatural have merged and elves, goblins, and talking trees guide the way. It's time again to enter a place of love, laughter and magic!
Onstage from June 8 – September 24.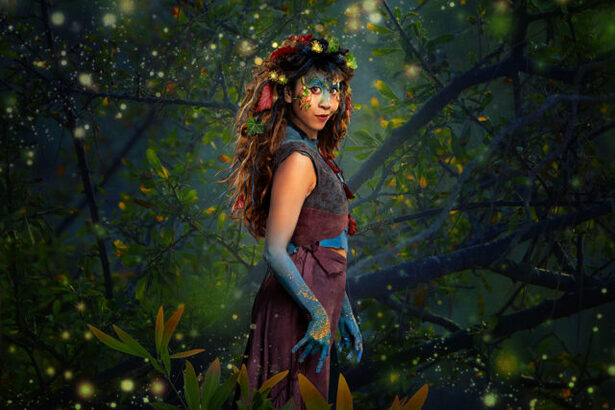 A Midsummer's Night Dream
This Governor-General's Award-winning drama explores the complicated relationship of a Black couple in three key periods in the American Black experience: 1860, before the US Emancipation Proclamation; 1928, during New York's Harlem Renaissance; and in post-civil rights 1997. Each setting reframes the story of the woman, her deep love for her partner, and her sacrifices – and resilience – in the face of his betrayal. With connections to Othello, Harlem Duet explores important contemporary questions about race, privilege and relationships.
Onstage from June 15 to July 17.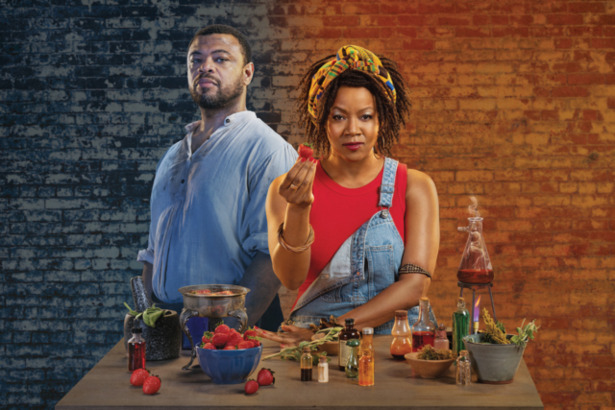 Harlem Duet
Shakespeare spins a tragic and timeless story of two young people who fall deeply in love, in spite of a bitter feud that divides their families. Their passion – and Juliet's courage – never fail to move and inspire us. And today more than ever, the play's "two households alike in dignity" are a powerful reminder that with love, even the world's greatest wounds can be healed. This production, in a classical setting, casts new light on Juliet's experience.
Onstage from August 3 to September 24.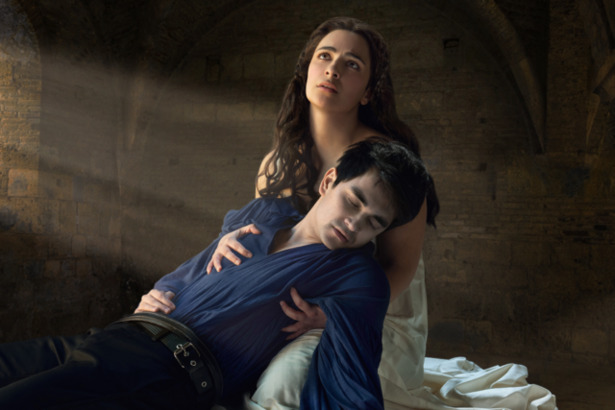 Romeo and Juliet